Cellular Expansion
---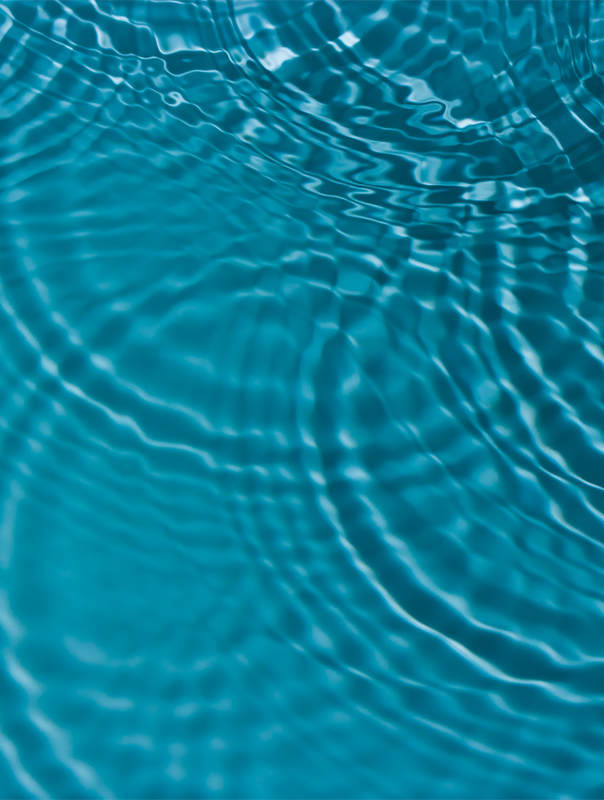 Welcome!
Can you say you are ready to finally have what you desire?
Are you wanting to create self love and live from a place of your "larger" self?
Do you want to create something more in your life but have not been able to move forward?
Are negative internal beliefs holding you back?
Judith Levy is a Certified Cellular Expansion and Healing Practitioner and a  Certified Energy Health Practitioner through the association of Comprehensive Energy Psychology. Judith is also a Certified Brainspotting Practitioner and a Reiki Master Teacher. She is also a Certified Life Coach as well as a Certified Couples Coach. Judith has trained with renowned teachers in each Modality and she is a perfect source to help you with what is holding you back. Working with Judith, you'll have the benefit of her extensive training as well as her strong gift of intuition–plus a dose of compassion born of Judith's personal healing journey. Although Judith cannot guarantee results in any specific situation, many of her clients report complete satisfaction with the results achieved. Judith will assess your situation and recommend one or a combination of energy health practices along with Coaching if that is a good fit for you.
---
---
Q.What is Cellular Expansion and Healing?
A. Cellular Expansion and healing is a hands on Energy Modality that works at the level of the root of the problem—The Cells. It is believed that its deep reaching effects provide you the opportunity to transform and release stored energetic disturbance that is associated with your thoughts, memories, emotions and even perceptions
---
Q. What is the theory of how Cellular Expansion and healing heals?
A. During a Cellular Expansion and Healing session, the practitioner explores the body with the use of the gentle yet powerful frequencies of CE. This process works to effect held patterns of consciousness in the body. This process supports the body's true desire to be in balance. The effects of this process are intended to be healing and sustainable.
---
Q. When is Cellular Expansion a good choice for me?
A. Clients avail the energy of Cellular Expansion and Healing for a broad spectrum of issues:
Transform fear and the inability to create joy and love in life.
Change negative self defeating beliefs that hold one back.
Reducing or relieving pain.
To create a more positive self image that can lead to abundance.
To become more aligned with a purpose in life.
Assisting with the healing and balancing of mind, body and spirit.
Cellular Expansion, because it works at a cellular level to create balance can be utilized to return any disturbed energetic state to homeostasis.
---
Q. What happens in a Cellular Expansion session?
A. In a Cellular Expansion session, the client lies comfortably on a table, fully clothed, and receives the energy of Cellular Expansion. Typically, Judith as practitioner uses a series of hand positions using light touch.
---
Q. Where do I go for a Cellular Expansion session?
A. You will visit Judith's beautiful office in the SqHill section of Pittsburgh. The Louis building is a secure building with an elevator. Your session will be about 1 hour.
---
Q. What does a Cellular Expansion session cost?
A. MTT is an affordable technique, purchased as an individual session or in money-saving packages. Click here for rates.
---
Q. How many Cellular Expansion sessions will I need?
A. The number of sessions, of course, depends upon the severity and the complexity of your problem and also on how often you feel you need Cellular Expansion. Judith has had clients report needing only a single session and at times more sessions may be advised. Clients generally monitor their own need. Affordable packages are available. Click here for rates.
---
Q. Why choose Judith Levy as my Cellular Expansion practitioner?
A. Judith Levy has been thorough in her commitment to training. Judith is Certified in Cellular Expansion and has obtained the best training offered by the Developer of Cellular Expansion. www.vanati.com
Contact Judith Levy for an appointment today
---
Please note: that although Judith has had extensive training and experience in the healing arts and a great deal of extensive training that adds to her expertise, she is not a psychologist, physician or licensed social worker.