About Judith
---
 Energy Practitioner • Transformational Coach •Grief Coach
• Teacher
---
Judith Levy M.Ed, CEHP, PCC, RMT, founder of Judith Levy Coaching is an intuitive practitioner, grounded in both the traditional psychological and educational principles of behavioral change, in the alternative principles of energy health practices as well as the field of Coaching.  Her unique combination of skills allows Judith to provide services in a knowledgeable, compassionate, effective and efficient manner often achieving positive results that exceed client's initial expectation of what was possible.
In preparing for her work both academically and practically, Judith has been outstandingly thorough. She holds a Masters Degree in  Special Education with an emphasis on behavior, a BS in Behavioral Psychology. Judith has been an educator for more than 30 years, including her experience teaching those with special needs. Judith is a credentialed Professional Certified Coach by the International Coach Federation and a Certified Master Couples Coach. Judith also sought out training in and is certified as a Deep Transformational Coach.  All  of these programs  are accredited by the International Coach Federation. Adding to her traditional accomplishments, Judith is certified as an Energy Health Practitioner through the Association for Comprehensive Energy Psychology. Through this certification she holds skills in Meridian Tapping Techniques  as well as a full understanding of the energy systems in the body and how to work effectively with those systems. Judith's more recent training and one that has taken her practice to a new level; BrainWorking Recursive Technique® originating in the UK.  As an advanced certified practitioner, Judith was trained by Terence Watts, the founder and developer of BWRT®.
Most recently Judith has added Grief Coaching to her practice. This training is offered only for experienced Coaches, credentialed thru the International Coach Federation. Judith trained with Dr Don Eisenberg, MCC founder of "End- Of- Life/ Grief Coaching".   Judith has sought the best teachers and programs offered nationally and internationally. Judith has a gift for combining various energy practices and implementing those practices according to the special needs of each client. She is skilled at using Coaching to facilitate this journey for clients.
Having made a serious and unwavering commitment to improving her own life's journey, Judith uses this advantage in working with and helping her clients.
Judith also trained under five Reiki Masters, to achieve Usui and Karuna Reiki Master certifications. Judith is an accomplished Reiki Master Practitioner and Reiki Master Teacher.
Judith approaches all problems from a holistic perspective, considering mind, body, emotions, behavior and spirit. This approach enables her to build upon the client's strengths and to tap into their natural healing resources.  In cases where these natural healing resources are blocked, Judith uses her intuitive knowledge of what is needed to help guide clients into developing additional internal resources to assist them in resolving the difficulty.
Although Judith has extensive experience in the healing arts and multiple Coaching certifications as well as BWRT training, she is not a state licensed psychologist, social worker, physician or other state licensed health care provider.
Ethical Guidelines / Confidentiality
In my Coaching and Energy Work practice I fully adhere to the The International Coach Federation Code of Ethics. Confidentiality is a key component between myself and my clients. I hold our work together as an honor for me to walk your journey with you in a way that brings safety and sacredness to the space we share.
Judith Levy has the very remarkable and inspiring ability to help you. Take advantage of these offerings and contact Judith to schedule.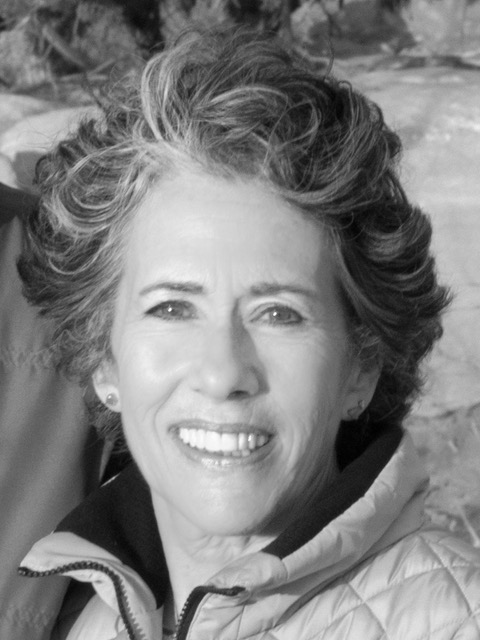 Judith Levy M.Ed., CEHP, PCC
Educator
Professional Certified Coach
Grief Coach
Certified Energy Health Practitioner
Advanced Certified BWRT® Practitioner