Meridian Tapping Techniques (MTT)
---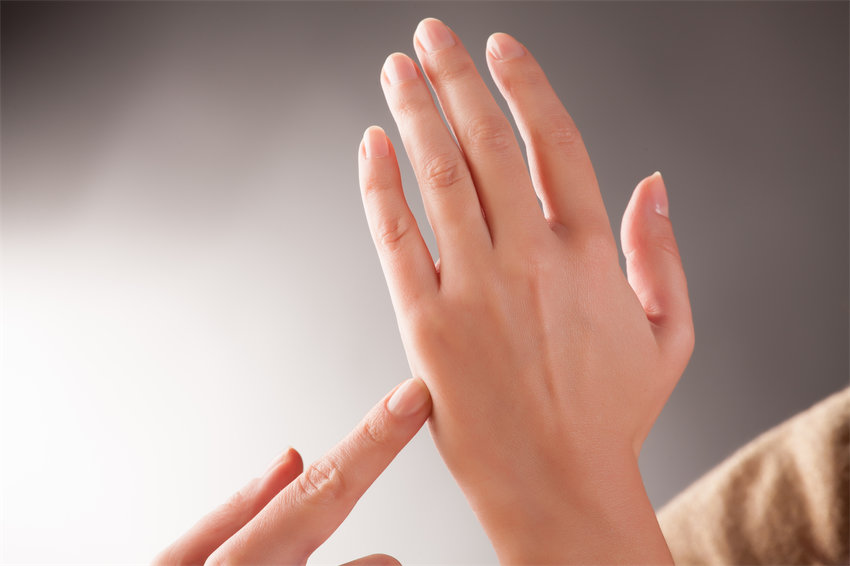 Welcome!
Are you looking to remove obstacles to achieving a goal or overcoming an ingrained habit?
Would you like to reduce stress and/or feel more supported in managing and improving an emotional or physical issue?
Do you need to manage a chronic condition?
Do you want to solve a problem without being bogged down in a drawn-out process?
If you answer yes to any of these questions, Judith Levy, Certified Energy Health Practitioner, is a perfect resource. Working with Judith, you'll have the benefit of her extensive training as well as her strong gift of intuition–plus a dose of compassion born of Judith's personal healing journey. Although Judith cannot guarantee results, this is a winning combination with client's reporting a high rate of success.  Judith will assess your situation and recommend one or a combination of energy health practices, along with Coaching, if appropriate.
Meridian Tapping is a healing technique through which Judith Levy has achieved tremendous results with her clients- in helping with issues such as anxiety and fear, as well as supporting goals such as weight loss. Judith has also had successes using tapping therapy with clients who wish to feel better physically.
Meridian Tapping Techniques address energetic disturbances caused by negative mental, emotional, physical and spiritual states.
---
---