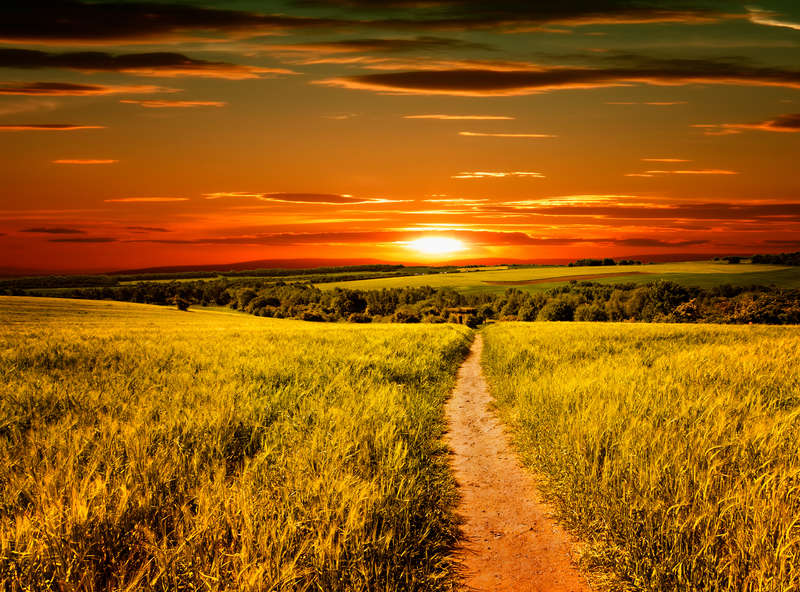 Welcome!
Are you looking to remove obstacles to achieving a goal or overcoming an ingrained habit?
Would you like to reduce stress and/or feel more supported in managing and improving an emotional or physical issue?
Would you like to help your body heal faster?
Do you need to manage a chronic condition?
Do you want to solve a problem without being bogged down in a drawn-out process?
If you answer yes to any of these questions, Judith Levy, Certified Energy Health Practitioner and Reiki Master Teacher, is a perfect resource. Working with Judith, you'll have the benefit of her extensive training as well as her strong gift of intuition – plus a dose of compassion born of Judith's personal healing journey. Although Judith cannot guarantee  results in any specific situation, many of her clients report complete satisfaction with the results achieved. Judith will assess your situation and recommend one or a combination of  energy health practices.
Reiki–an ancient natural system of healing  is believed to help relieve physical discomfort, promote relaxation, releases toxins, and assists in removing disturbances in the body that impede good health and a sense of well-being.  The theory is Reiki addresses energetic disturbances caused by negative mental states, trauma, physical illness and negative (unpleasant) emotional states.
---
---
Q. What is Reiki?
A.  Reiki is an energy based method involving a gentle and non-invasive act of laying hands on the client which is believed to help reduce stress, accelerate healing, and relieve pain. Reiki can also be given from a distance. The practice of healing touch is ancient, as basic as our instincts. Touch conveys warmth, comfort and healing.
In Reiki, a subtle energy flows through the practitioner's hands into the person (or any living being). It is believed this energy creates the relaxation and healing effect.
---
Q. What is the theory of how  Reiki heals?
A. Our bodies have three interacting systems- Energy Pathways (meridians), Energy Centers (chakras) and the Biofield (circles the body in layers) The health and balance of these systems is determined by our thoughts, our physical body, our life experience and our spiritual existence. Negative states, such as fear, anxiety, illness, negative self-thoughts, and trauma, create energetic blocks that eventually cause physical and/or emotional illness and/or block us from achieving our goals.
By returning the body's energy flow to a balanced, undisturbed state, it's possible to create positive states such as relaxation. This promotes physical health and a sense of calm.
---
Q. When is Reiki a good choice for me?
A. Consider Reiki alone or in combination with other Energy Health Practices or Coaching as a complementary method to use in conjunction with traditional health care services which may help to:
Experience release from a "stuck point" that is interfering with a goal
Reduce the side effects from chemo and other drugs
Overcome a problem habit, such as smoking
Increase your sense of calm and well being
Manage short-term or chronic pain
Prepare for or recover from surgery
Address a history of trauma
Manage chronic illness such as cancer or arthritis
Relieve anxiety and other emotional disturbances
---
Q. What results are possible using Reiki?
A. Reiki works alone or in combination with other traditional treatments. As a stand-alone treatment, the profoundly relaxing experience people report from using Reiki may be an effective solution to some problems. For example, the relaxation Reiki creates is believed to be an excellent aid in dealing with stress.
At the same time, Reiki works with other therapies which may  accelerate healing and/or success. For example, Reiki, added to your medical treatment, may shorten the time you need to heal from surgery.
The effects of Reiki are often immediate and profound. Deeply relaxing and therapeutic, Reiki is believed to help the body release toxins and many report a deep sense of calm.
Reiki offers sustainable solutions. If you remove energetic disturbance that has resulted in illness or blocking the achievement of a goal, you may feel better overall or move forward with greater ease.
Using Reiki, combined with guidance from Judith Levy, it's possible to experience satisfying results.
---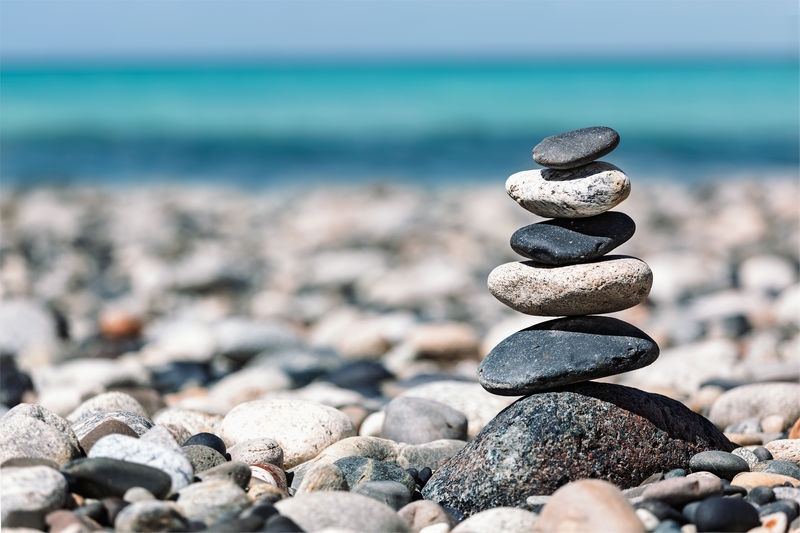 Q. What happens in a Reiki session?
A. In Reiki, Judith, a trained Master practitioner, passes the universal life force energy through her energy systems to you. Judith uses intention and intuition to deepen the effects of the Reiki treatment.
Since energy is not impeded by boundaries, a Reiki session can occur in-person or from a distance. With intention, focus and a system of communication taught in Reiki training, Judith can send energy across town, across the state, and across the world. The Reiki energy travels like a laser beam to the recipient. The results are the same and equally as effective as receiving Reiki in person
In an in-person Reiki session, the client lies comfortably on a table, fully clothed, and receives Reiki energy. Typically, Judith as practitioner uses a series of hand positions using light touch. Reiki energy has an intelligence of its own and will travel to reach the exact area where your body needs it.
---
Q. Where do I go for a Reiki Session?
A. Judith sees clients in her beautiful office in SQHill in the East End of Pittsburgh for in-person Reiki sessions. A typical in-person Reiki session takes approximately 60 minutes.
In a distance Reiki session, the client sits comfortably in a chair and receives the subtle energy. The typical distance Reiki session takes a total of one hour. Judith calls you before and after your distant session
---
Q. How much does a Reiki session cost?
A. Reiki is affordable, purchased as an individual session or in money-saving packages. Click here for rates.
---
Q. How many Reiki sessions will I need?
A. The number of sessions, of course, depends upon the severity and the complexity of your problem. Although it is impossible to guarantee, sometimes a single session may be sufficient or at times 1-4 sessions may be advised. In some instances, it's possible that Reiki alone is enough to manage or remove a problem. In other instances, Reiki works well with other energy practices.  Affordable packages are available.
Dealing with surgery and illness.It's believed that Reiki can help people who are recovering from surgery or suffering from illness to stay comfortable and to heal faster.
Pain and medication management. It is believed that Reiki will keep people who suffer from arthritis and other pain management issues relaxed and comfortable. Some clients have on-going Reiki treatments reporting that it helps to keep them comfortable and increases their quality of life.
Overcoming habits or achieving goals The length of treatment depends upon the severity of the issue and/or how ingrained your habit has become.  Judith's has had clients who have reported needing only one session to accomplish their goal.
---
Q. Why choose Judith as my Reiki practitioner?
A. Through trainings, experience, and her personal journey, Judith has a thorough knowledge of Reiki. You can count on her deep understanding, her compassion, and her strong intuitive sense to help you bring positive results for yourself.
Judith trained under multiple Reiki Masters, including Senior Reiki Master Teacher William Rand from the International Center for Reiki Training, to achieve Usui and Karuna Reiki Master certifications. She is a practicing Usui Reiki Master Teacher. Additionally Judith is a Certified Energy Health Practitioner through the Association of Energy Psychology , giving her a broad base of knowledge of the body's energy matrix and extensive tools to implement in sessions with her clients.
Contact Judith Levy, Reiki Master/Teacher, for an appointment today.