Transformational Coaching
---
Welcome!
Transformational Coaching is about the possibility for:
Making what feels impossible, possible
Moving your life from just doing to BEING
Becoming aligned with your life purpose
Changing unworthy or undeserving to deserving
Releasing fear and expanding your life, business or relationship
Creating partnerships that are comfortable and fulfilling
Turning "trapped" into choice
Growing Spiritually
Becoming your authentic self
Transformational Coaching offers a way for you to become empowered when old stories, beliefs and habits, that you may or may not be aware of, keep you feeling overwhelmed, frightened, powerless and stuck. This shift can be approached in a more easeful way than perhaps you may have tried before. With transformational coaching, you and Judith can discover root causes of these stuck points in the present moment creating the ability to move forward. Living a life BEING WHO you truly are is possible.
---
---
Q. What is Transformational Coaching?
A. Coaching is a relatively new field and is growing fast. It is spotlighted on Oprah and CNN and written about in popular publications.
The International Coach Federation  defines coaching this way:
"Professional coaching  provides  an ongoing partnership designed to help clients produce fulfilling results in their personal and professional lives. Coaches help people improve their performance and enhance the quality of their lives."
As your Transformational Coach, Judith will use her expertise to help you and support you to navigate a path of awareness, change, taking actions and accomplishing your intentions and desires.
The coaching process includes setting intentions / goals/ desires, creating awareness, planning and carrying out actions that lead to powerful changes in your life, relationships or business.
Transformational Coaching again, is designed to  add a  deeper layer of looking at the root of stuck points in the present moment which can lead to sustainable results—
TC can help you change not only what you do but who you want to become
Click here to read what others have to say about Transformational Coaching.
---
Q. What Coaching is not?
Coaching is not Consulting: In coaching you are the specialist and the belief is that you already have all the answers. Judith as your coach will help and guide you to finding them
Coaching is not Mentoring: Your coach does not take the stance as one who is more knowledgeably but rather assist you in finding your own knowing
Coaching is not Therapy: In Coaching the focus is not on dysfunction or the past. The focus is on the present and going forward, while you receive support to focus on your wins.
---
Q. Are you Coachable?
A. Coaching is not for ever one. The following are some characteristics of my coaching clients—They:
Truly want to work at getting to know how great they are.
Are eager to take actions that will move them forward.
Want to rid themselves of old stories and create new possibilities.
Take responsibility for their life and their decisions.
Commit to the Coaching process and get a charge out of growing.
Are willing to be honest with self and grow in awareness of what has held them back.
Sees fear and other obstacles as good thing—Overcoming them can only be great!
---
Q. Why Work with Judith Levy as Your Transformational Coach?
A. Judith Levy has trained in a renowned leading International Coaching Program. Additionally she brings her well developed intuition giving her the ability to intuit what may be hindering your forward progress. Judith is also an expert in using, when appropriate for the client, energy modalities to help you clear what is no longer serving you including obstacles such as limiting beliefs, internal stories and energetic disturbance associated with stuck points. This blended approach is efficient and powerful. And Judith Levy has accomplished remarkable and sustainable goals on her journey to her now awesome life. Click here to learn more about Meridian Tapping, Cellular Expansion and Reiki.
---
Q. How Many Coaching Sessions will you need?
A. That is entirely up to you! How great do you want your life to be? Some of us have one or two goals/desires/ intentions that if met would be satisfying for at least a bit. Others desire continual growth and expansion and want to consistently move forward in life. The ultimate goal of coaching is for you to be empowered to a degree that you can work the process of forward movement on your own, with all the tools needed to do so.
A minimum of 12 Coaching sessions is recommended to start so you can see the benefits of coaching and the progress you can make with your coach.
Click here to see what people have to say about Coaching with Judith.
---
Q. Are Sessions Available on Skype™?
A. Yes! Zoom and phone sessions work beautifully for coaching—some coaches do only phone sessions for the following reasons:
Being on the phone eliminates distractions that can be present when working in person. This allows us to be more internal and focused.
Even if you need to be out of town, we can meet on my conference line.
Some clients feel more comfortable on the phone or on Zoom.
You need only commit to 1 hour eliminating travel time to and from my office.
 Let's together, create the highest version of yourself. Contact me now….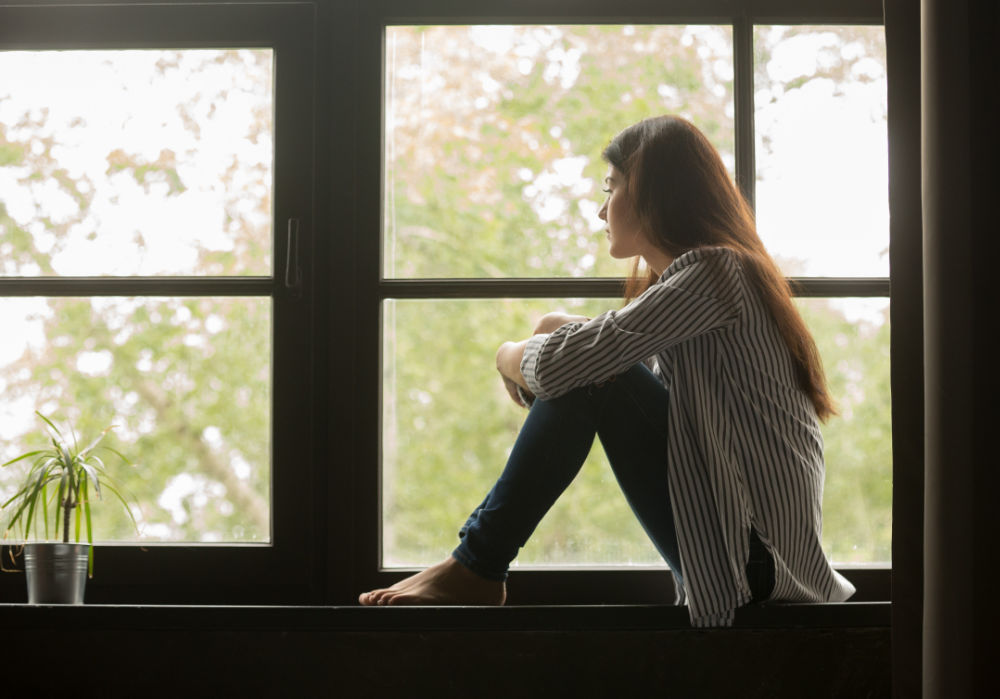 Welcome.
Do you need a space to have to opportunity to?
Feel safe talking about your loss, sharing openly and feeling accepted
Be understood and heard when you have had a living loss such as living with illness, a break up or loss from a life event such as things lost in childhood.
Be fully understood, accepted and heard as you grieve the loss of a Pet
Know that what you are going through is normal, even when years have passed and you still, at times, feel the grief.
Receive Coaching support in developing a healthy attitude toward your grief
Get support in creating a plan as the holidays approach
Get help with all that needs to be done after the loss of a loved one.
Have the space to learn how to move on from any loss in your life
Receive encouragement to hold onto hope
Grief Coaching offers you support in speaking about and feeling all that is normal in your journey of loss. Many are told to "get over it" or they are avoided by friends and family as they may not know how to hold that space for the one grieving. In Grief Coaching with Judith, you will be supported to know that all of your feelings are ok and that grief takes as long as it takes. Feeling it all is important and freeing, at the pace that is right for you. The Grief Coach approach helps one to eventually see the growth opportunity in the grieving process and helps one to keep hope alive.
---
Q. What is Grief Coaching?

A. Grief Coaching is different than Life Coaching in that you do not need to concern yourself with having an agenda. The Grief Coach approach with Judith offers deep listening and powerful questions that help you gain awareness and release what is wanting to come out. Grief Coaching offers the opportunity for a trusting relationship with your Coach. You will have a safe space and the time you need to share, to know what you are experiencing is ok and that it benefits you to be with your feelings. Grief Coaching is a space to discover your new normal and get support while doing so.
Q. Is Grief Coaching a good fit for you?
A. If you are looking for a space to let it be all about you, Grief Coaching may be a good fit for you. Understanding that grief can be painful physically, emotionally and spiritually, the Coaching space is a place to always feel welcome and to share and be real, allowing you to process and ultimately grow and create hope. If you have been experiencing a feeling of isolation and like there is nowhere to be heard, Grief Coaching may be a good fit for you.
Q. Why Work with Judith Levy as your Grief Coach
A. Judith is a seasoned Coach with 25 years of experience working with children, teens, adults and families. Judith has also worked with pets, addressing complex behavioral issues, so she understands how pet loss can be devastating. Judith has completed an in depth grief certification program that is offered only to experienced coaches. And she has experienced profound loss from an early age. Most recently, Judith lost her husband and best friend in the same week, both very suddenly. She has walked the journey of grief many times and has learned that being open to experiencing the process, even the very painful parts can ultimately lead to growth and a new happy way to live. Please see Judith's bio for more information about Judith's trainings and education.
Q. How many Coaching sessions will you need
A. Every person's needs are different. It is fine to schedule individual sessions when needed. Ultimately we can grow from our loss and some commit to their ongoing journey and find regular sessions very beneficial. You don't have to be alone; The choice is yours. Please contact Judith if you would like to schedule a complimentary Discover Call to determine what is best for you and if you feel you and Judith are a good fit.
Q. Are Sessions Available Virtually
A. Yes, Judith offers sessions on zoom and by phone.