Transformational Couples Relationship Coaching
---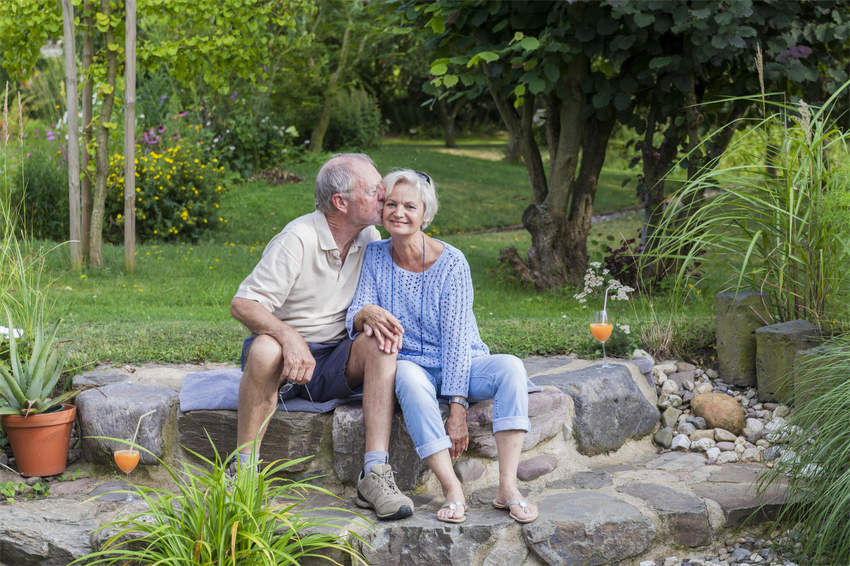 Welcome!
Do you want to commit to:
Reconnecting with your partner
Loving communication
Getting your needs met
Feeling understood
Releasing past hurts
Building safety
Having fun
Where there is desire, every relationship has the potential to resolve conflict—Conflict when worked on, can lead to awareness, understanding and forgiveness as well as a feeling of satisfaction and joy.
---
---
Q. What Is Couples Relationship Coaching With Judith Levy?
A. I specialize in combining Couples Coaching with Energy Modalities (Tapping). This blended approach is offered to help you create the highest version of your relationship. You may transform your relationship  in any areas you wish by setting goals and intentions that will be focused on in session. Using energy modalities and my well developed intuition along with the Coaching process, I can help you identify what obstacles / thoughts and beliefs are holding you back.
---
Q What Couples Coaching Is Not?
Coaching is not Consulting: In coaching you are the specialist and the belief is that you already have all the answers. Judith as your coach will help and guide you to finding them.
Coaching is not Mentoring: Your coach does not take the stance as one who is more knowledgeable but rather assist you in finding your own knowing.
Coaching is not Therapy: In Coaching the focus is not on dysfunction or the past. The focus is on the present and going forward, while you receive support to focus on your wins and your agenda for growth and forward movement.
---
Q. Are you and Your Partner Coachable?
A. If you and your partner respond "yes" to the following statements, you are likely good Candidates for Coaching.
I am ready to fully commit to changing my relationship
I am open to guidance and suggestions from my coach
I am ready to take action necessary to get what I want
I have 2or 3 goals/intentions that I am ready to work on
I am willing to invest in our future with time,  risk taking and finances
---
Q. Why Work with Judith Levy as Your Couples Coach?
A.Judith Levy has trained  extensively  with master teachers and in the most highly acclaimed programs in the country.   Additionally she brings her well developed intuition giving her the ability to intuit what may be hindering your forward progress. Judith is also an expert in using energy modalities to help you clear what is no longer serving you , internal stories and energetic disturbance associated with stuck points. This blended approach is efficient and powerful. Judith Levy has accomplished remarkable and sustainable goals on her journey to her now awesome life.
---
Q. How Many Couples Coaching Sessions will You Need?
A.  Generally for Couples, sessions are done every week or every other week for a minimum of 4 months.  That said, every couple and situation is different. Judith suggests doing sessions until you have reached the place you wanted to be when you started, or until you feel complete!
Couples who are interested are advised to schedule a complimentary strategy session to ask questions and explore possibilities!
---
Q. Are Sessions Available on Skype™?
A. Yes! Skype™ and phone sessions work beautifully for coaching—some coaches do only phone sessions for the following reasons:
Being on the phone eliminates distractions that can be present when working in person. This allows us to be more internal and focused.
Even if you and your partner are in different locations or you need to stay at work,  I have a free conference line on which we can meet.
Some clients feel more comfortable on the phone or on Skype™.
You need only commit to 1.5 hours eliminating travel time to and from my office.
Judith offers in person sessions in her beautiful office in SqHill;
Skype™, phone or in office sessions– The choice is yours!
 Let's together, create the highest version of your relationship. Contact me now…